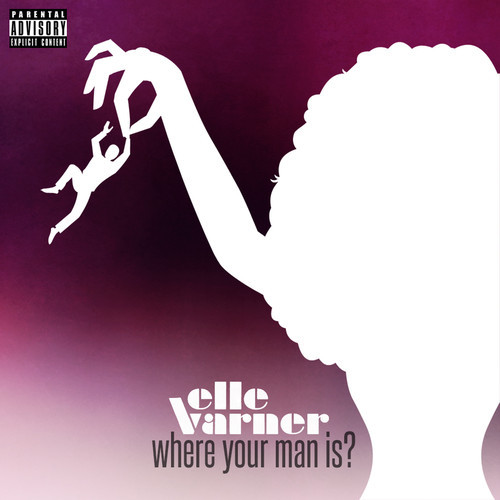 Quite interesting.
Those are the words that come to mind when we hear the new sound that songbird Elle Varner is going with. Known for her raspy and powerful soul infused voice, the songstress is back with a brand new track for fans.
Titled "Where Your Man Is?" the cut is a continuation of the new sound that Elle has been rolling out. Set to be featured on her sophomore album, Four Letter Word, the song has Veezy letting all the girls know that their men are no good. Singing out, "It's 9 o'clock on Sunday night, do you know where your man is?," the newest release has her confirming that she is not interested in your p.o.s. of a man.
Take a listen below… What do you think?