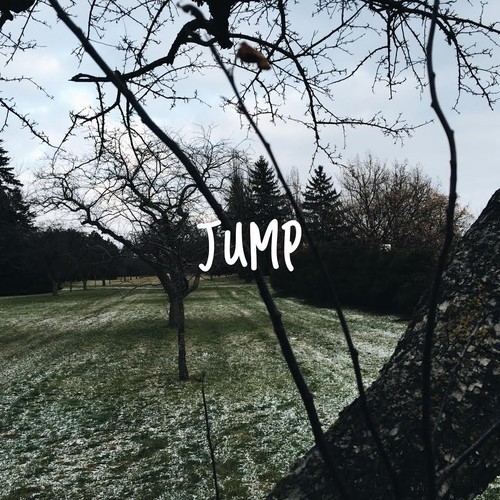 Singer/songwriter Ginette Claudette dives into the New Year with a brand new single for her growing fan base to enjoy.  After a successful 2014, which saw the release of her debut album Tainted Emotions, the NYC native comes back strong with the Pop friendly ballad "Jump."
Ginette is falling hard in love but before she takes the full plunge she needs to know that her guy feels the same way on the smooth love song, produced by Polo Crew, August Rigo & Deetenn.
"If I jump, will you jump? / Cause I'm ready to give it all if you are / If I jump and you jump, we'll be swimming together out here, no matter the weather I'm here," Ginette softly sings.
A strong start to 2015 for the burgeoning singer. Take a listen below: