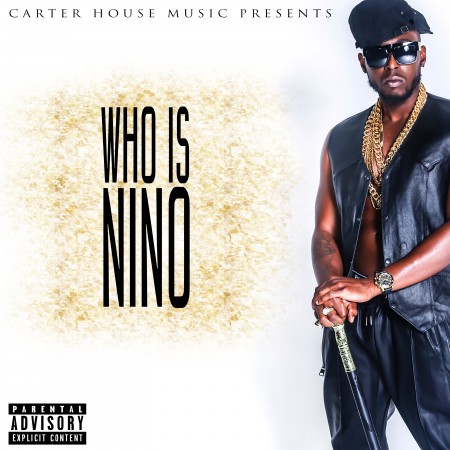 Not so newcomer to the site Nino is here to deliver his new project for fans to enjoy. Formerly known as Bertell – who might be most known for his e T-Pain assisted club single "She Get It From Here Mama" – the singer is now fully going by the name Nino.
Serving as a follow-up to last year's Nino Brown mixtape, the 9-track project seems to be an extension of the aforementioned. Bertell Nino, who has worked with Trey Songz, Bobby V, T-Pain, Nelly, and more, used this project to "embrace his community and inspire love and hustle, opposed to everyday issues surrounding the black communities." Standout singles include "Dope Chick," and "I Got That."
Take a listen to WhoIsNino after the jump!