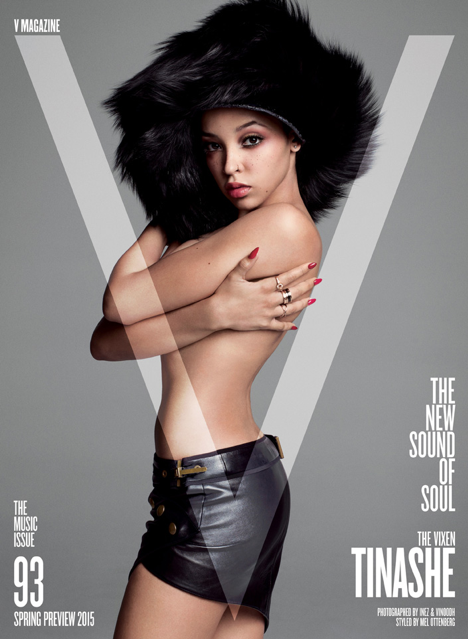 V Magazine is highlighting new age soul while bringing some skin baring singers to the pages of their brand new Music issue.  The fashion magazine will release the special issue on January 16 featuring 4 individual covers with Tinashe, Sam Smith, FKA Twigs and Jessie Ware.
Titled "The New Sound of Soul," the issue includes interviews and photo shoots with each singer, who all released critically acclaimed albums in 2014, including some provocative shots of Tinashe and Twigs who both pose topless.
While little has been revealed of their interviews or of a feature on current "soul" music, a portion of Sam Smith's section was shared by E! and it includes a conversation he had with Chaka Khan, where he called out some of today's pop acts.
"Even when you meet them—I won't name names—but some of these pop stars are just awful," Smith said. "And they have not even had half the success that you've had and yet you're so humble and kind."
The new BFFs also vowed to work together sometime in the future, "We are definitely going to write a song together," Khan told Smith. "Hundred percent, I'm in," he replied. "I was actually thinking me, you, and Mary [J. Blige] would do something."
"That'd be hot," Khan replied. "She's a good writer."
Smith added, "My mom always used to joke around with her friends, when I was, like, 12 years old—'It's all good. Sam's just got to get Chaka Khan to sing with him when I'm in my 50s.' I rang her this morning and she was like, 'I can't believe you.'"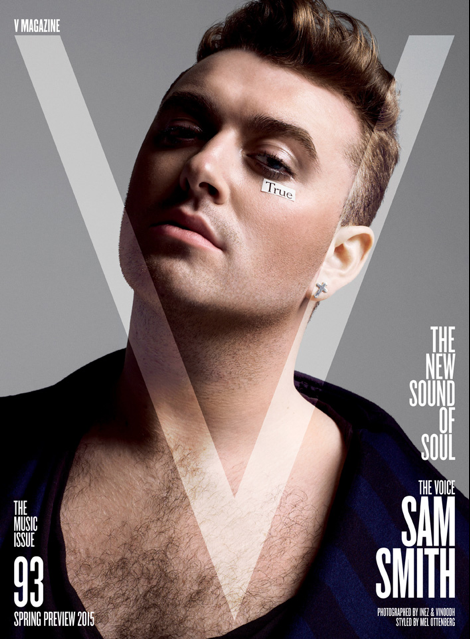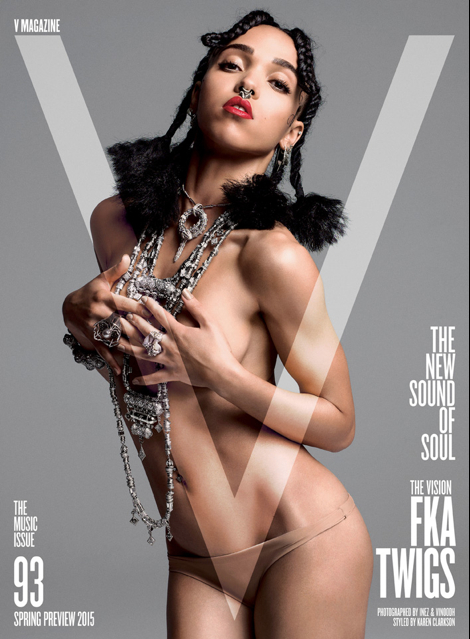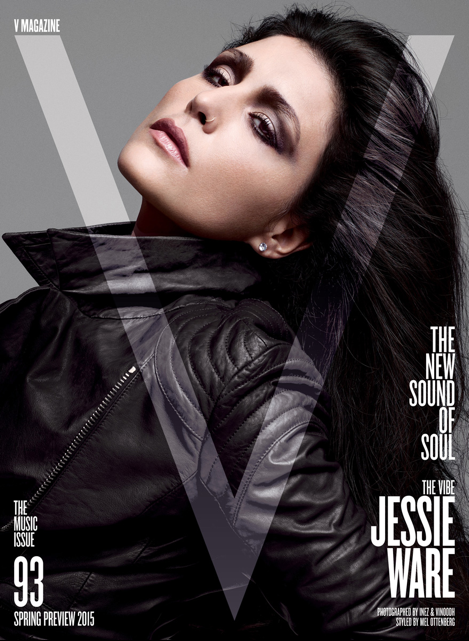 (Photos by Inez & Vinoodh for V Magazine)