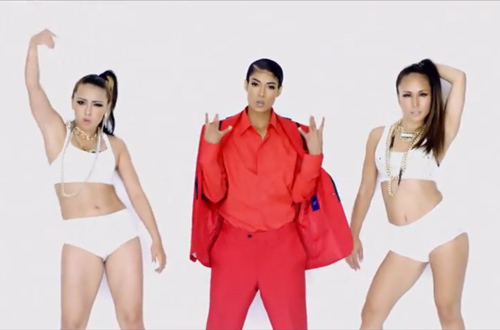 Mila J is ready to knock you out with her lovin'. The R&B vixen returns to our screens today with the official release of the music video for "Champion" featuring B.o.B, off her debut EP Made In LA.
Mila asks for her man to "beat it up like rocky" as they go from the club to the boxing ring in the sexy, dance-heavy visual.
"Bedroom like a boxing ring, at each others neck's all day," she sings.
Peep her new video below: