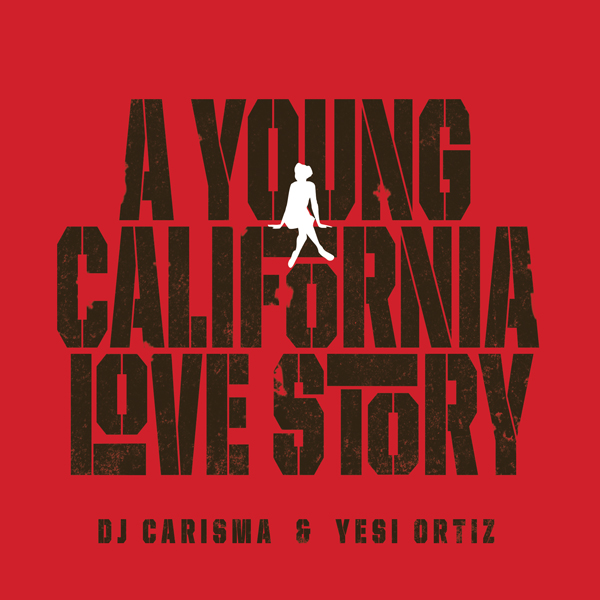 It's Valentine's season, if you care, so to go along with all the new singles and EPs dropping, our friend DJ Carisma, from L.A.'s Power 106 and co-founder of Young California, has teamed up with Power's Yesi Ortiz for a brand new mixtape in celebration of the lovers holiday.
Titled 'A Young California Love Story,' the project features new and recent tracks from many of their (and your) favorite up and coming R&B singers from the west coast.
"Wanted to make a mix of all your favorite West Coast R&B Singers. So Happy Valentines Day," said Carisma.
Stream the full mix below!
Tracklisting:
01. Jasmine V. – Crazy Love
02. Kehlani – Get Away
03. Paloma Ford – Smoke & Fuck
04. Ty Dolla Sign – Stretch It Out
05. Cadence – Drive
06. League Of Starz & Lyrica Anderson – Throw It Back
07. Kid Ink & R. Kelly – Dolo
08. Maejor & Jeremih – Get You Alone
09. Marc E. Bassy & Iamsu – Relapse
10. Play – Long Night
11. Chris Constantine – Sleeping
12. Rico Love – Go Hard
13. Tinashe – How Many Times
14. TeeFlii & Nipsey Hussle – Hennessy & Weed
15. Siya – MVP
16. Kay Cola & Rayven Justice – Runnin'
17. Marley Waters & Christina Milian – After Party
18. The Kid Ryan – LightSkinned
19. Mila J & BOB – Champion
20. Kevin McCall & Constantine – Get Her Attention
21. Khalil – Say Yes Say No
22. Bridge & School Boy Q – Roll My Weed
23. Boxxx – Give You
24. BlaqTuxedo – Mermaids
25. Anthony Lewis – How About Now
26. Eric Bellinger – Kiss Goodnight
27. Omarion – Work
28. Lyrica Anderson – Hashtag
29. Mishon – Be Mine
30. Adrian Marcel – GO
31. Molina – Does It Matter
32. Gordon Banks & K. Roosevelt – Keep You In Mind
33. Preston Harris – Good Morning
34. Tinashe – Aquarius