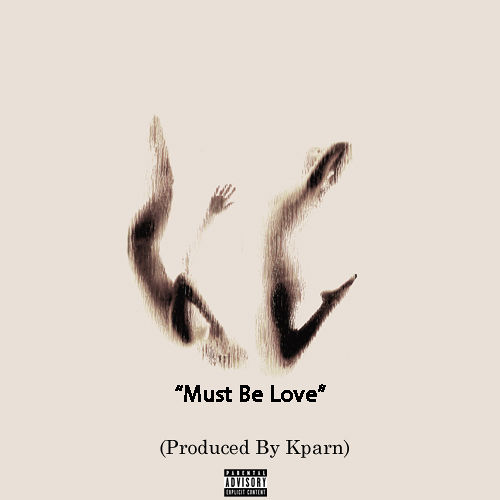 Kevin Cossom is finally sharing new music for fans and new listeners. The singer/songwriter has been back working behind the scenes for some time, but it appears KC is now prepping for the release of a new project.
After releasing two new songs last week, the Florida native returns with two more! The first, "Must Be Love," is a tender, slow burner where he opens up to love, admitting he has fallen hard, and is willing to fight to keep it together.
"Baby come closer, closer / Only you can feel this empty heart / We've come to far to say that it's over," he sings.
On the second, "Doing Everything," Kevin picks up the tempo and autotune a little, as he continues to sing about keeping a relationship in tack. "If I could have anything in this world, it would be you," he sings over the Ben Billions production.
Take a listen to both below: