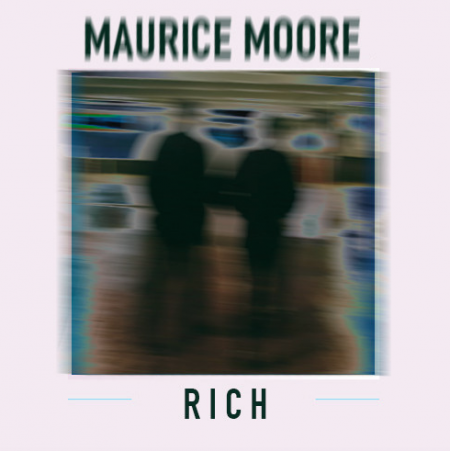 Last year we received the pleasure of being introduced to rising R&B singer Maurice Moore (formerly known as Maurice), and this year he's coming in strong.
Delivering his first single of the New Year titled "Rich," the young Canadian singer continues to impress us with his talents. Produced by NOVA, the new single is definitely one you'll be putting on your playlists for a while. While the single title leads on to believe that he's planning to boast about his pocket full of coins, the young singer decided to stray away from that and discuss how rich in spirit he is instead.
Maurice – who has been busy penning tracks for an upcoming major release – is set to release his follow-up to 2014's Paramount EP this year.
Take a listen to "Rich" below!