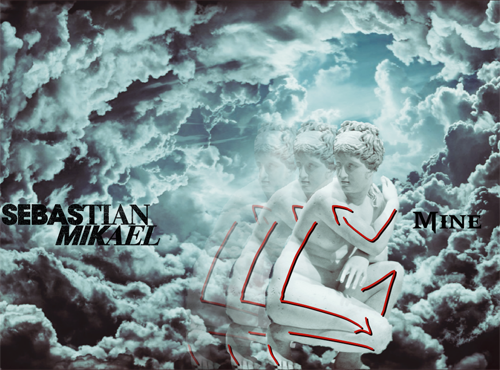 Sebastian Mikael joins his peers celebrating Valentine's Day with new music. The soulful singer-songwriter returns with the smooth new rhythmic ballad "Mine," produced by Swedish Grammy Award nominated producers, KJ & JOAKIM.
As a gift to his supporters Sebastian hopes the heartfelt concept will help all his fans to feel special. "'Mine' is a record about when you are finally claiming your significant other," says Mikael.
"Cause you're mine, I know that you're mine / Tell them other guys, stop wasting your time / I don't want nobody, no I don't want nobody else," he sings.
Sebastian already shot the video for the new single, which is coming soon.
Take a listen below: