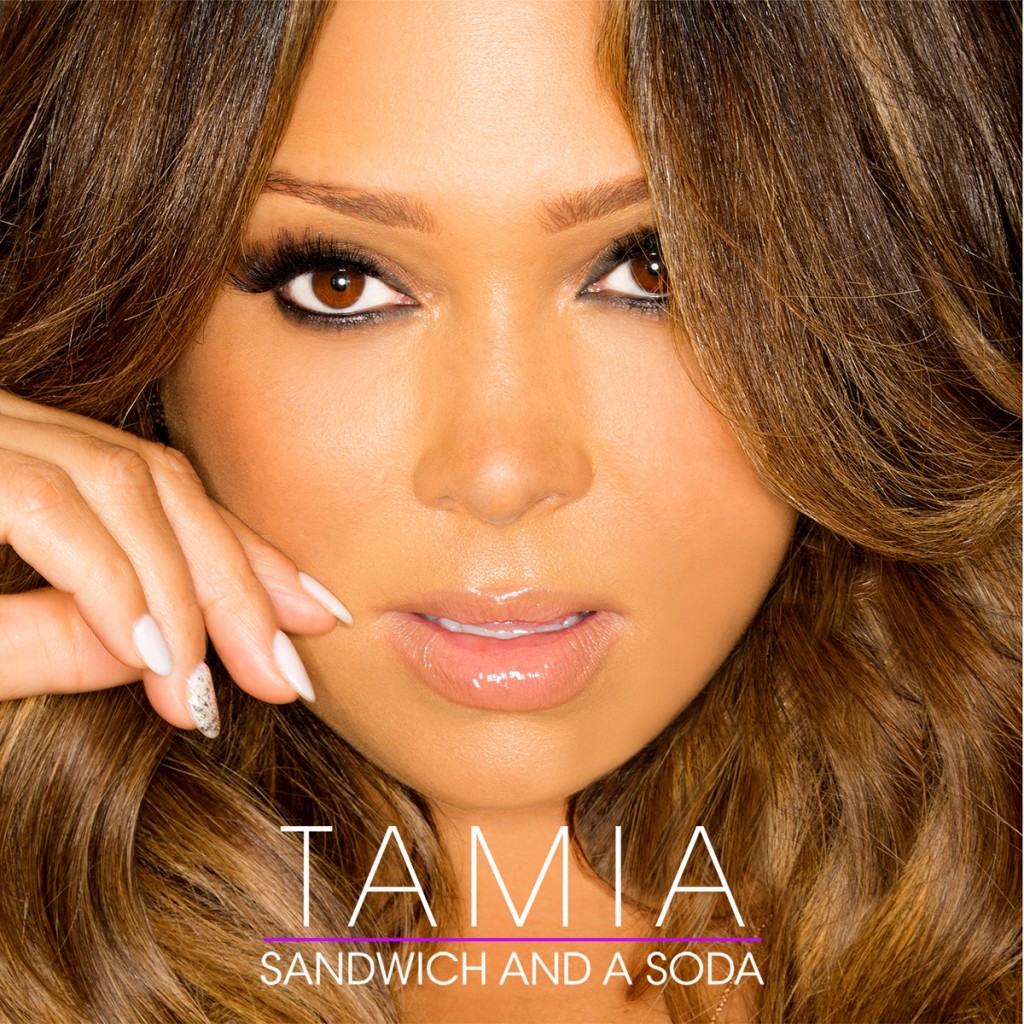 Talk your sh*t, Tamia!
The veteran songstress is back with her brand new single "Sandwich And A Soda." Tamia lays it down for her king with a sultry vocal over the Pop & Oak-produced track.
"If you wanna ride these curves, hop in your Chevy Nova / And if you wanna drive with nerve, baby I'll be your chauffeur," she sings, setting the tone for the grown and sexy all over again.
Serving as the first official single from her upcoming album Love Life, due out later this year via Def Jam, we're pumped to see what Tamia delivers with her upcoming LP.
Take a listen below, and pick it up on iTunes now!