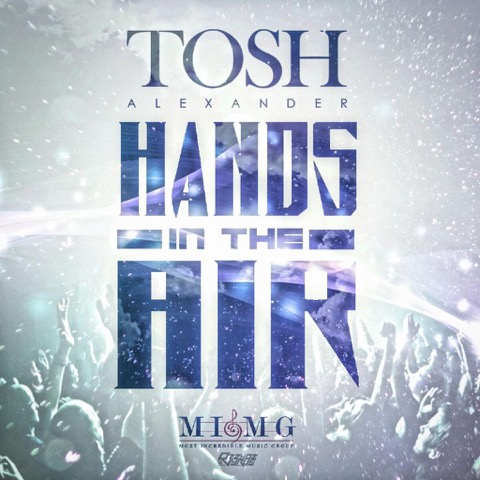 We last saw rising artist Tosh Alexander in the sexy video for her summer single "Right On Time." Now, the singer/songwriter returns with the premiere of her brand new single "Hands In The Air," off her debut EP 'Worth The Wait," due out February 27.
An urban pop anthem for everyone that works hard and deserves to play even harder, Tosh encourages listeners to let loose and party all night.
"Been workin hard, overtime / Stressin out, losing my damn mind / I want to let loose, get into some trouble / So let's put it down, shut it down tonight," she sings.
The aptly titled 'Worth The Wait' has been a long time coming, but Tosh has taken her time and employed a fierce work ethic with producer Brian Stanley, to create an eclectic project that showcases her versatility and gives an intimate look into her world.
Take a listen to her new single below: