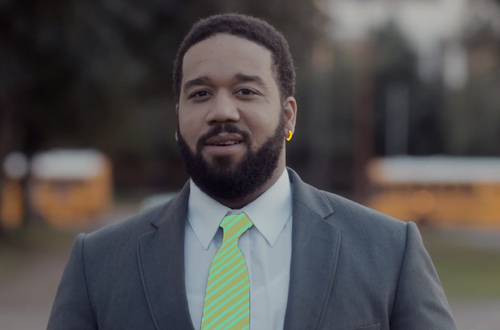 Keith James is a mutli-platinum songwriter whose distinctive mix of Pop and R&B/Hip-Hop led to him writing multiple hits for Jeremih, Nicki Minaj, and more, and now he has finally stepped into the spotlight himself with the release of his debut single, "Not My Day," produced by Mick Schultz.
Lively, fun, and comical, the visual for "Not My Day" will surely lift your day as the Chicago native sings out about some of the many frustrations that can come with a bad day.
"If my luck doesn't change I'll be out of my brain by tonight / When your heads out of place, you're behind in the race of life / Sometimes it's just not my day," he sings with a positive vibe.
Check out Keith's debut below and stay tuned for more soon!