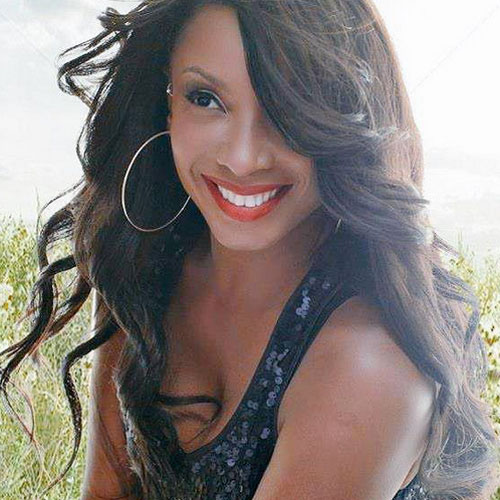 The R&B world is mourning the loss of another artist gone too soon.
Charmayne Maxwell, a member of '90s R&B group Brownstone, passed away on Friday (Feb. 27), reportedly after a deadly fall at her home.
It's currently unclear how the accident happened, but her husband, music producer Carsten Soulshock, discovered her unconscious and bleeding profusely around 9 pm.
Carsten called 911, but Charmayne passed away during the transport to LA's Cedars Sinai Hospital, after losing too much blood.
TMZ reports that Charmayne may have fallen on a wine glass, which caused a deep laceration to her neck during the fall.
Charmayne was reportedly home alone with her son following his soccer game.
No foul play is suspected at this time.
Brownstone was signed to the late King of Pop Michael Jackson's MJJ Music label –their biggest hit is 1995's "If You Love Me."
Our prayers go out Charmayne Maxwell's family… Rest in Peace.