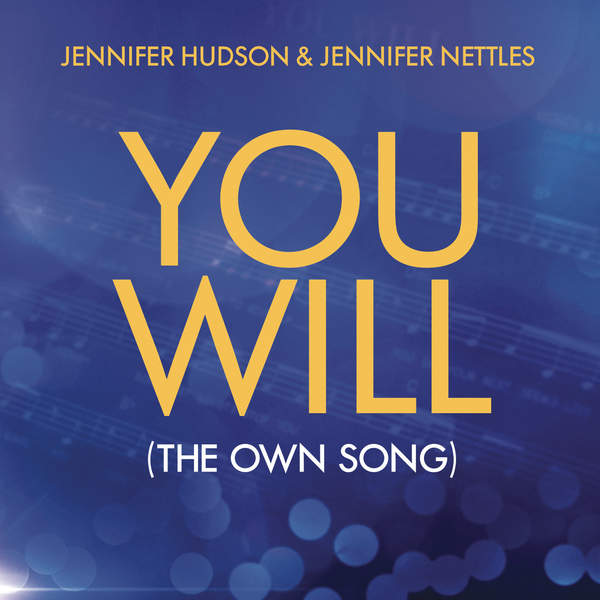 Jennifer Hudson has lent her powerful voice to Oprah Winfrey's OWN Network for the official OWN Song.   Teaming up with country singer Jennifer Nettles, the vocalists deliver an inspiring and empowering message on the contemporary anthem, "You Will."
Penned by legendary songwriter Diane Warren, the song premiered on OWN Monday night during the season finale of the series The Haves and the Have Nots.
"I was so touched when Diane Warren came to me and said she wrote a song with OWN in mind," said Oprah. "And then to have Jennifer Hudson and Jennifer Nettles bring the song to life with their stunning collaboration… what a gift."
"The sentiment of my song is that you should never give up on your dreams, own every breath, own every minute, go live a life that's got no limits," Warren said. "You can do anything. It's as simple as never think you won't, and you will."
The single is available on iTunes now, take a listen below!