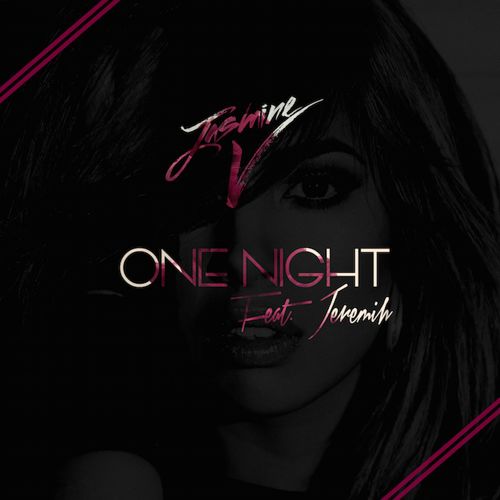 Following the release of her debut EP 'That's Me Right There,' Pop/R&B singer Jasmine V green lights the release of her sultry new single, "One Night" featuring Jeremih and Problem.
Over the bouncy, winding beat the beautiful Cali native calls out to bae to give her a little more quality time with a rap/sung verse. Jeremih adds his signature flare boasting that she is going to need more than one night with him.
"Stay with me tonight / Baby stick around and we can get it right," sings Jasmine, who is working on her official debut album, due out on Interscope Records.
Take a listen below: