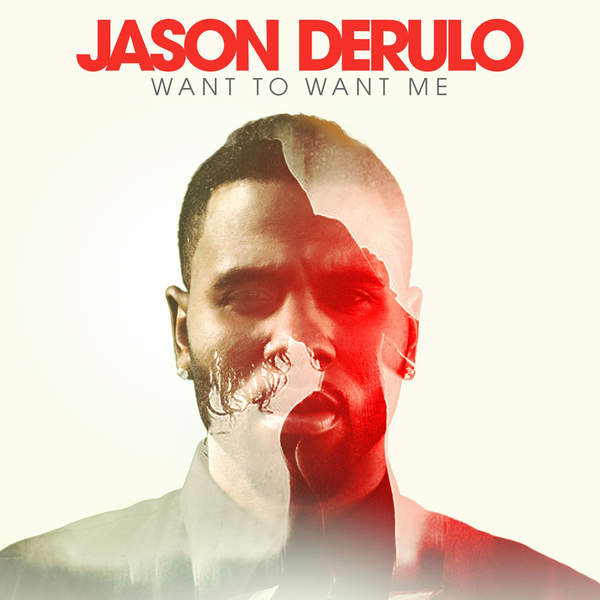 Jason Derulo has been busy promoting his 2014 album Talk Dirty, but he wastes little time bringing his fans a brand new single for 2015.
A feel-good, retro inspired jam titled "Want To Want Me," the singer/songwriter puts his heart on front street for a special girl that has him sprung.
"Girl you the one I want to want me / And if you want me, girl you got me / There's nothing, I wouldn't do, just to get up next to you," he sings.
Take a listen below: