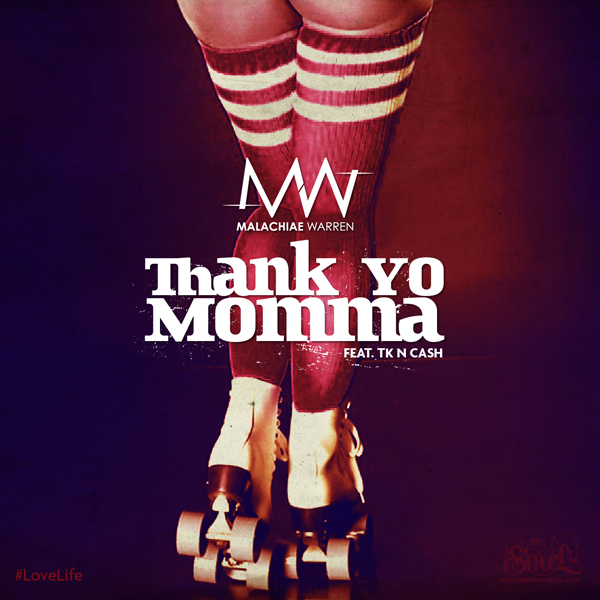 Rising newcomer Malachiae Warren wastes no time following up his recent buzz track "24's," with a brand new joint for fans and new listeners to put their ears on.
For the second release on his joint venture #LoveLife with producer Jasper Cameron the Atlanta native does what he does best and caters to the ladies on, "Thank Yo Momma" featuring TK N Cash. Over a snappy, rhythmic beat by $K, the 19-year-old singer lets his PYT know she's bad, and he praises the genes she's inherited.
"I just wanna thank yo momma / For making something so fine, something so right," he sings.
Check it out below, and stay tuned for much more from Chiae this year.