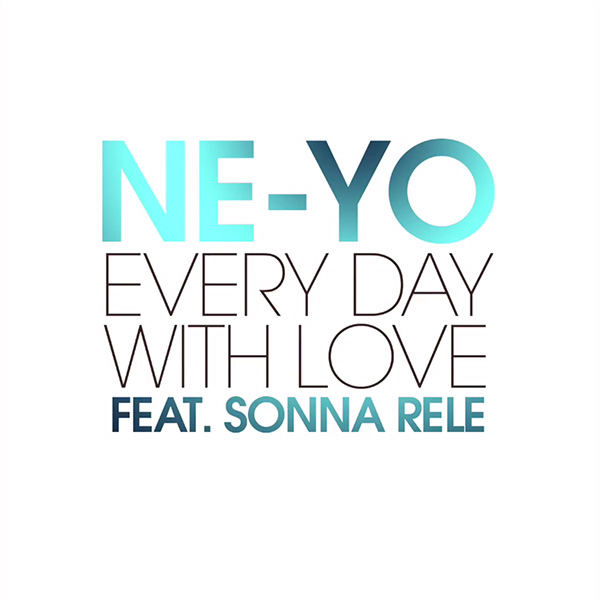 Ne-Yo released his new album Non-Fiction at the top of the year, but he still has more new music to share. Today, the R&B hitmaker brings listeners the feel-good new dance song, "Every Day With Love," which he has released in partnership with McDonald's "imLovinIt24" campaign. Ne-Yo penned the song using lyrics contributed by fans and will perform it during a free concert in Los Angeles tonight.
"This campaign is about something positive as opposed to all the negativity that's going on in the world right now," Ne-Yo told Billboard. "It's about giving people another reason to smile. And being a super-positive person, I'm all for that."
The upbeat jam also features Compound/Motown Records songstress Sonna Rele, who can be heard singing the theme song for Disney's new Cinderella.
Take a listen below: