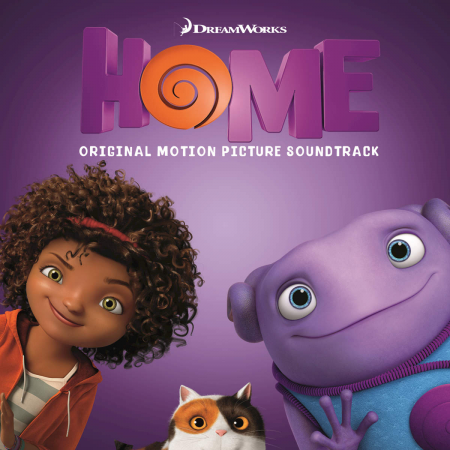 Rihanna's new album might still have questions about its release date, but that hasn't stopped the Bajan beauty from delivering some new music.
With the upcoming animated film Home set to hit theaters next week (March 27), original tracks from its soundtrack have surfaced. While "Towards the Sun" was premiered last month, the singer has now unveiled two additional songs to be featured on the soundtrack to the history making film.
Titled "Dancing In The Dark" and "As Real As You And Me," the two songs bring different sounds from the Roc-Nation front woman. While "Dancing" is a fun and adventurous sounding tune, "You And Me" serves as a ballad, co-produced by none other than Rodney Jenkins.
Take a listen to them below:
"Dancing In The Dark"
"As Real As You And Me"