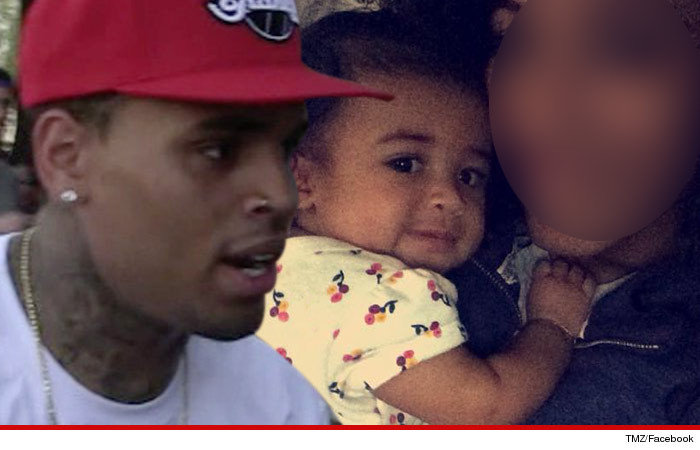 The rumor mill is flowing today with reports that Chris Brown is a dad! According to TMZ, the R&B star fathered a nine-month-old baby girl.
The baby's mother is a 31-year-old former model named Nia, who has known Chris for many years.
Nia and Chris are reportedly on "very good terms," but are not a couple. TMZ also reports that Breezy is happy about being a dad.
There is no formal child support in place.
During his visit to Hot 97 last month, Chris spoke about remaining faithful to his current girlfriend Karrueche. "The hardest part is trying to keep a monogamous relationship, but still wanting to be the 25-year-old sex symbol," he said. "I love my woman. In the same breath, I like to have fun and she know I like turning up. Even though it's not a sexual encounter with females, I just like to be around females."
[via TMZ]