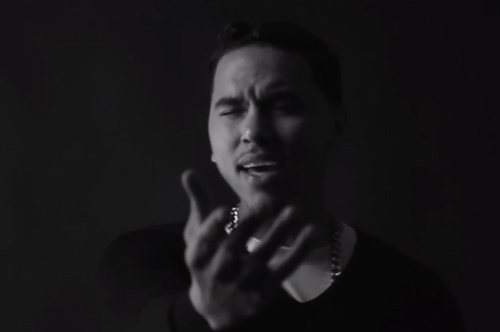 Fresh off the release of his new video "Liar," and '50 Shades of Adrian: Unplugged' EP, Adrian Marcel returns with a video for another new song, "5 Minutes," off his upcoming 'Weak After Next: Reloaded' mixtape.
The Oakland native rides through his hometown in a vintage Cadillac, as he navigates his way to a girls apartment in the seductive black-and-visual directed by Keoni Mars.
"Give me about five minutes, you'll be wanting to marry a nigga," croons Adrian in his signature tone.
His latest project, 'Weak After Next: Reloaded,' is due out this month. Check out his video below!