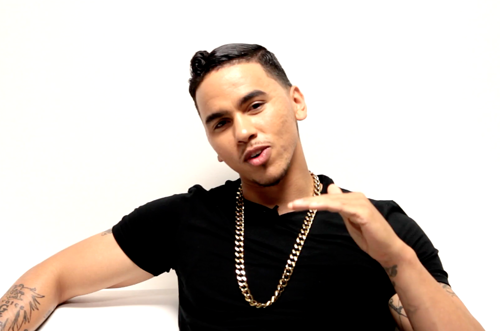 Adrian Marcel is ready to claim his spot in today's R&B game, and that spot will hopefully be accomplished with the release of his anticipated debut album.  With 2 buzz-worthy mixtapes under his belt, along with additional projects and videos, the Oakland native is prepping for the release of that big debut, Got Me F'ed Up.
The singer/songwriter is blessed to have Raphael Saadiq as his mentor, but he's been working with a lot of greats, including the king himself, R. Kelly.
During a recent interview with DJ Smallz, Marcel opened up about what he's learned from working with Kellz, and how he plans to apply it to himself. He also once again shared the best advice he's received from Saadiq, and tour experiences with Keyshia Cole.
Peep the interview clip below: