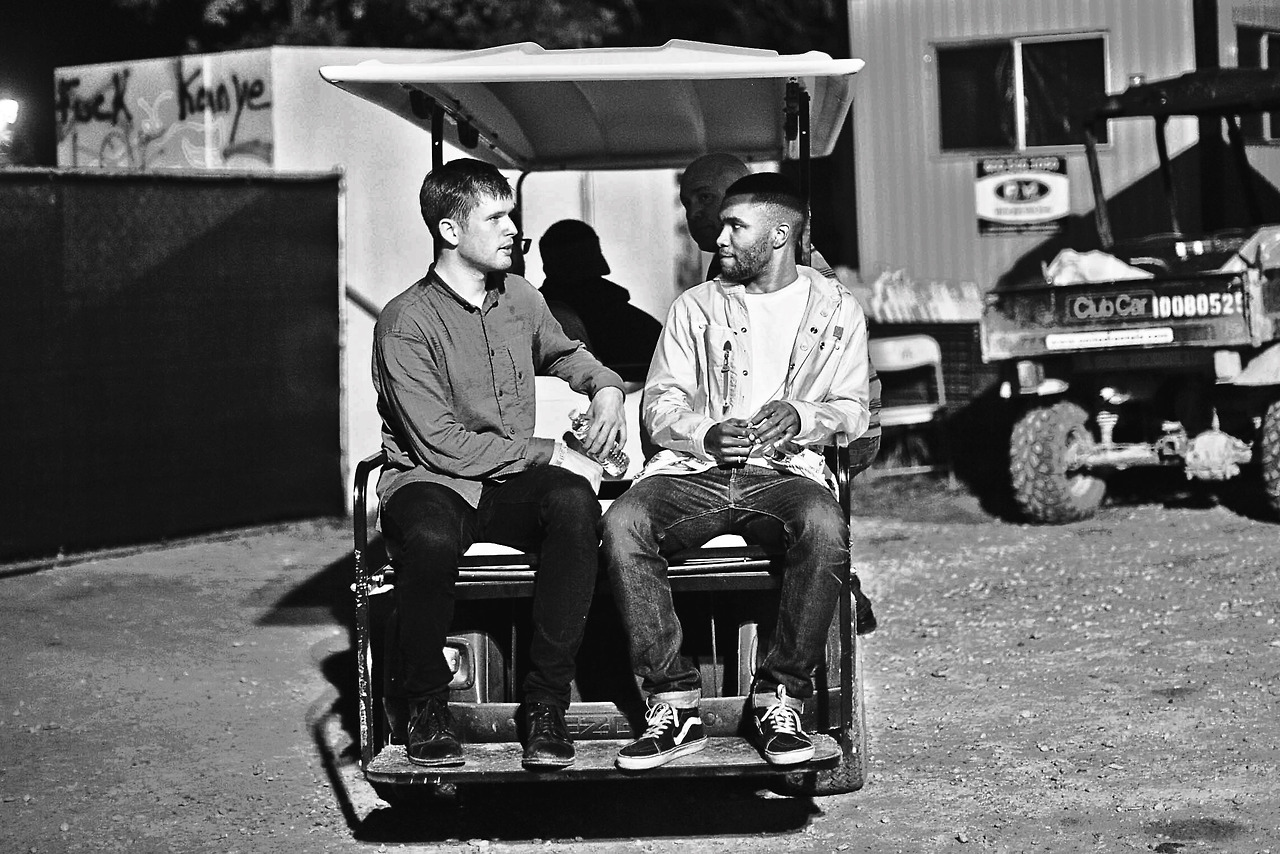 James Blake announced that Frank Ocean would be joining him for a brief run of shows around the U.K. via coded Instagram and Twitter posts this morning.
The three concerts will take place tonight in Bristol, April 10 in Manchester, and April 12 in London. Each costs only £5.

Yesterday, Blake tweeted "1-800-Dinosaur" (the name of his collective/label) with a group of photos that included the one Frank Ocean shared on Tumblr to announce his upcoming album.
This morning he posted the tour's flier to Instagram with the caption, "To be frank we are announcing BOYSDONTCRY [the name of Ocean's upcoming magazine] to the line up for the 1-800 Road Trip – kicking off in Bristol this evening at Lakota."
1-800-DINOSAUR pic.twitter.com/G0vUVYzDH8

— James Blake (@jamesblake) April 8, 2015
[via Billboard]