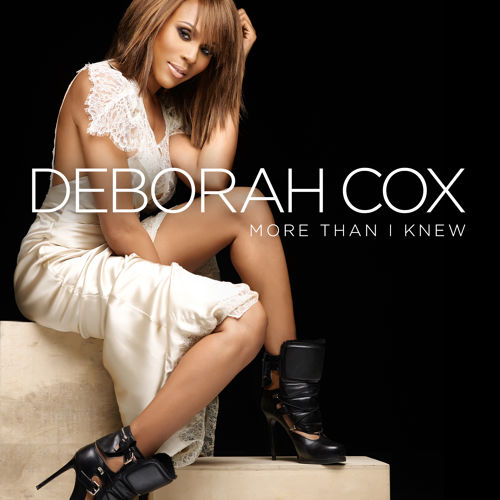 Deborah Cox is finally back with a new album, due out this summer, and she is reminding listeners why they fell in love with her powerful voice in the first place. The R&B vocalist is giving fans an advance listen of her brand new single "More Than I Knew," before it is officially released to iTunes tomorrow (April 14).
The sparkling ballad, produced by Thadeuis Dixon, finds Cox singing about a woman realizing a love that she has lost.
"This song is classic me; lots of emotion about a scenario I believe a lot of women find themselves in," she told Billboard.
Cox, who re-created several tracks for Lifetime's 2015 biopic, I Will Always Love You: The Whitney Houston Story, will next play the lead role of Josephine Baker in the Broadway-bound musical Josephine.
Her forthcoming sixth album, Work of Art is due out Aug. 15, via her own Deco Recording Group/Primary Wave BMG.
Take a listen to Deborah's brand new single below: