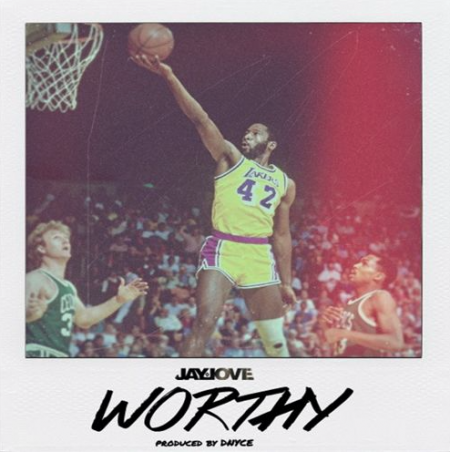 Up and coming R&B talent Jay Love is back to deliver another single for you to vibe to. Making his first appearance last year with the track "Deep End," the Chicago native is here for round 2.
Dropping off his new song "Worthy," the singer lets his woman of interest know that he's more than worthy to give her what she needs.
"I'm tired of all your excuses / I done already told you, he ain't good for you," he sings over the DNyce production.
Take a listen below and tell us what you think…