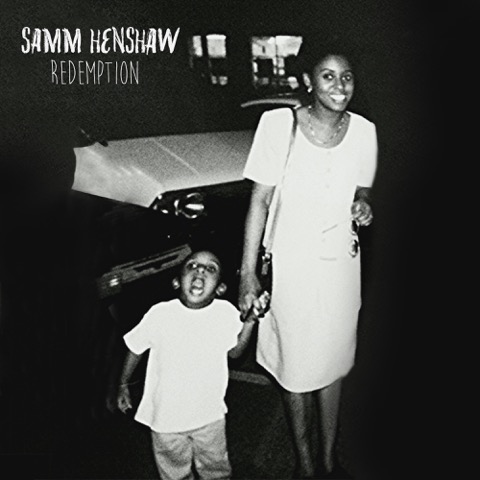 Emerging UK soul singer Samm Henshaw first captivated our ears with an acoustic performance of his single "Only Wanna Be With You." That was easily enough to make our must-watch list, but now he is back and adds fuel to the fire with another soul-stirring gem, "Redemption."
Full of solemn power, Samm evokes seasoned meaning over a stripped-down guitar and brassy harmonica, while being beautifully supported by his backing vocalists.
"Oh good lord, good lord, said I can't keep it up / Said now good lord, good lord, I need you to fill my cup / Said I'm searching for redemption, redemption for my weary soul," he wails.
"Redemption" is the second release off Samm's anticipated debut EP 'The Sound Experiment,' due out July 13.
Take a listen below: