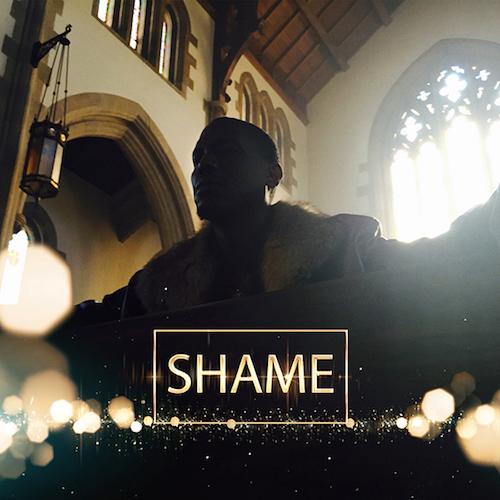 Tyrese recently admitted some faults on his comeback single "Dumb Sh*t," but now he is really feeling ashamed of doing his lady wrong on the brand new single "Shame."
The multi-talented star collaborates with Jennifer Hudson on the heartfelt ballad, which is the second single off his forthcoming album Black Rose, and theme song for his upcoming musical short film of the same name.
The musical Shame will feature Tyrese as an "up-and-coming musician in 1968, on tour and with the means to climb the top of the charts. He's got all the right moves and things to say, but a mean streak and nasty substance abusive personality." Jennifer Hudson plays his wife as "A woman, whose strength and experience keeps her grounded despite her husband's shortcomings and infidelity."
"I need your forgiveness, and your mercy too / Must be all kinda crazy for what I've done to you / I hope that you understand that my heart is true," Ty begs to his lady, while J-Hud adds vocals to the chorus.
Take a listen to the soulful ballad below!