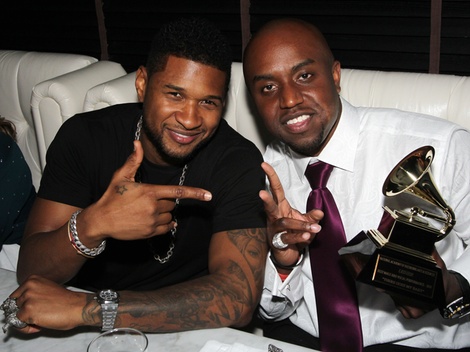 When Rico Love first released his latest single "Somebody Else" we got a feeling that Usher would sound great singing the song. Welp, we weren't the only ones as it appears the R&B superstar has now remixed the record on his own.  Rico and Usher have plenty of history together as he first signed the hitmaking songwriter/producer to his US Records in 2003, and he has since penned numerous records for Usher.
Now, as Rico preps for the release of his own major label album Turn The Lights On, he should see a nice boost to the song if the remix becomes an official release.
While there is no word on if that is happening or not, Usher gave fans a teaser of his remix over the weekend in an Instagram video.
Check it out below and stay tuned!