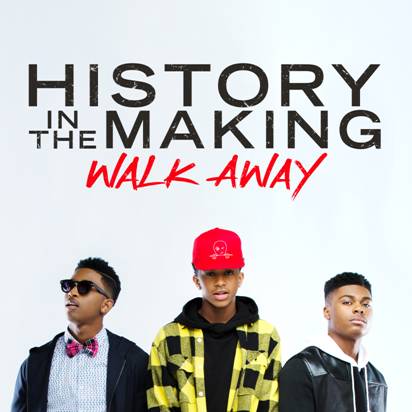 Up and coming trio History In The Making is bringing back the days of the R&B boy band, and it's almost certain that they'll get the momentum they need.
Backed by Grammy winning producer Rodney Jerkins and music mogul Mark Pitts, the soon-to-be teenage heartthrobs deliver the video for their new single "Walk Away." Serving as a ode to the 1985 cult classic The Breakfast Club, the visual follows the trio as they roam through the halls of their school while cutting detention.
The group is comprised of Jawan Harris, a 18 year-old vocalist who counts Chris Brown as a mentor, Dylan, a 16 year-old singer/dancer who has sang back-up for Justin Bieber, and Pryce, a 16 year-old rapper.
Ready to see what they're offering? Check it out below: