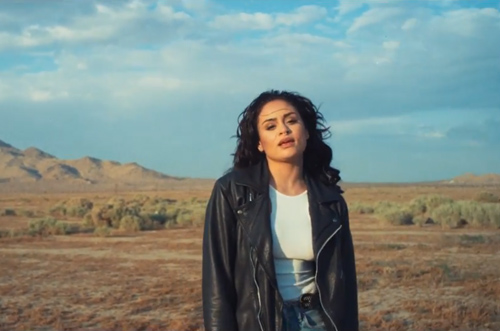 To coincide with the release of her much-anticipated second mixtape, Kehlani releases a video for the opening song and title track, "You Should Be Here."
Leaving the city for the open spaces and fresh air of the desert, the singer/songwriter calls out to the love of her life, who is now missing from hers, in the Top Shelf Junior-directed visual.
"I know that you are everything that I ever dreamed of and hoped that love had a happy ending / Baby, you should be here, right here," she sings.
Watch Kehlani's new video below, and listen to her new mixtape here.