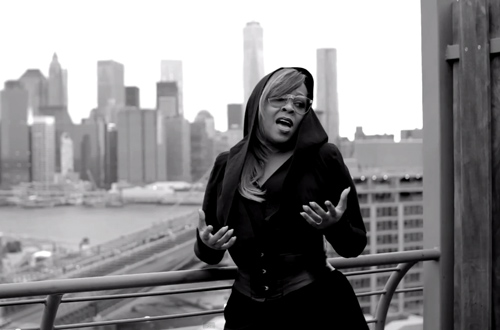 R&B Diva Monifah brings her comeback single "One Moment" to life with a cinematic black-and-white music video. Directed by Jay Walker and filmed in New York City, the visual showcases the singer in her elements, taking time out for herself and enjoying that "moment."
"It speaks to the heart of a very basic need to access that place inside of ourselves, be alone, quiet the noise and take time to slow down, be still and listen, this is when your creativity and healing have a chance to flourish," explains Monifah.
The single is the first release off her upcoming album Invincible, due out later this year.
Watch the video below: