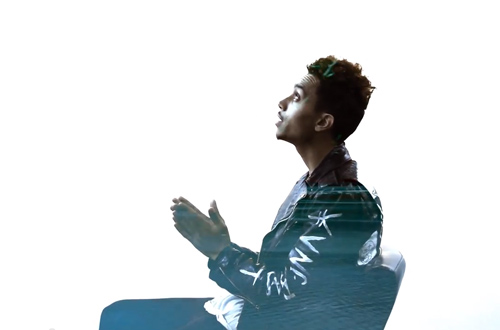 While we're still high off of Sebastian Mikael's debut album, Speechless, the talented singer is giving fans something else to bask in while we await his follow-up.
Releasing the new song "Money" with an accompanying music video, the single finds Sebastian highlighting the bigger plans of a certain stripper who isn't locked in to making a career in the strip club.
In relation to the single, Sebastian recently told The Boombox: "The song is about a stripper grinding who's way smarter than she looks. She plays people for money. She's looking for a come-up, so she does whatever for the money, but she's gonna go beyond what everybody thinks. Being a stripper is just the phase she's in now."
Reminiscent of Miguel's last album, "Money" will have you hitting the repeat button over and over again.
Catch the new video below: