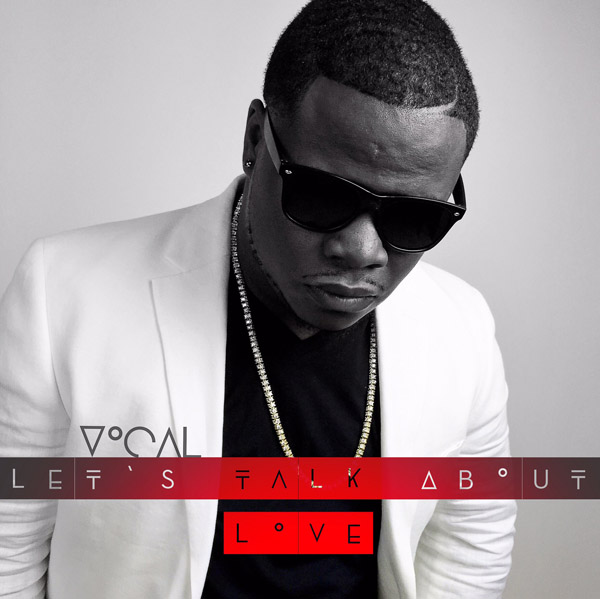 Indie singer/songwriter Vocal (LoverBoy Vo) makes his debut on ThisisRnB with the premiere of the music video for his brand new single "Let's Talk About Love," produced by AlSween.
The Durham, North Carolina native keeps it authentic as he dedicates himself to love, and bettering his life and his woman's in the visual, directed by ShotbyDj.
Vocal has been singing for years, building a strong local following, but through his '90s R&B inspired sound and quality pen game, he plans to contribute timeless music and help bring great R&B back to the mainstream. His sophomore EP "The Phases of Love" will be dropping exclusively on ThisIsRnB this July.
Check out Vocal's new single and video below, and stay tuned for more soon.
For more info check out www.LoverBoyVo.com and follow Vocal on IG and Twitter: @LoverBoyVo