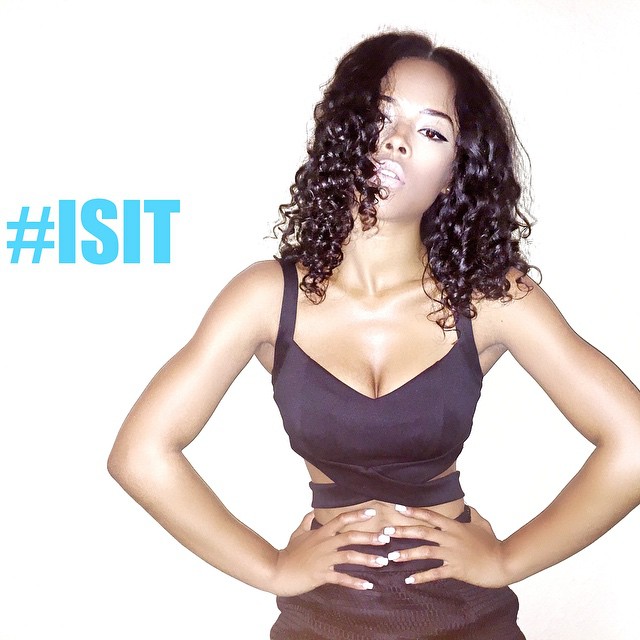 Empire's Serayah Mcneill (Tiana) is not only a singer on the hit FOX drama but she has a burgeoning career of her own, which the show is certainly helping progress.
The Cali native has now premiered her brand new single "Is It," as she preps for the release of her debut EP, which is expected this summer.
A club ready, snappy track which could perfectly fit on an episode of Empire or on radio mixshows right now.
"I got a party back at my crib, that's an invite show you how I live / You could be my company, no interruptions just you on me," she sings.
Take a listen to Seryah's new single below… What do you think?