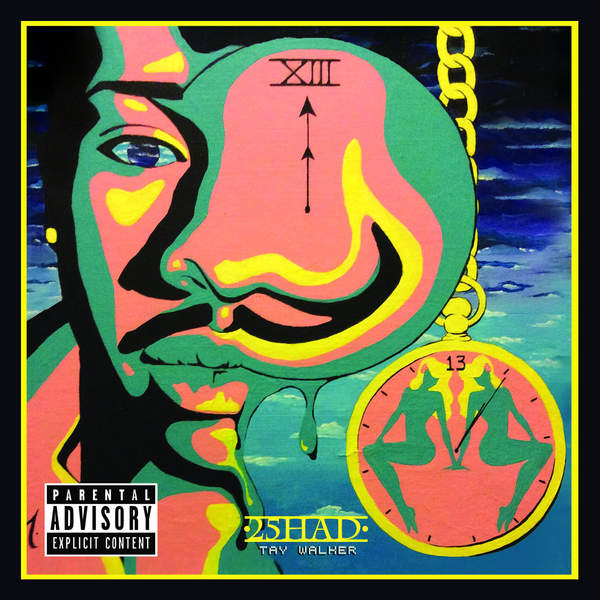 Rising R&B artist, Tay Walker (of L.A. band The Internet), has been taking the music scene by storm and has now released his debut solo album 25 Hours a Day.
The 14-track project takes listeners on a journey though the emotions of love, passion, and heartbreak. It boasts features from Syd (of The Internet), Joelle James, Ill Camille and Goldsmith, along with production from Tay himself, Phonix Beats, and Coop The Truth among others.
"It's been a minute since I've put out new music and my fans have been anticipating my next project," says Tay Walker. "When listening to 25HAD, I want fans to journey with me as I take them through different emotions in life that everyone can relate to."
In addition to the album, Tay has premiered the music video for his current single "Waste of Time," directed by Drew Kirsch.
Stream the album, and peep the video below: