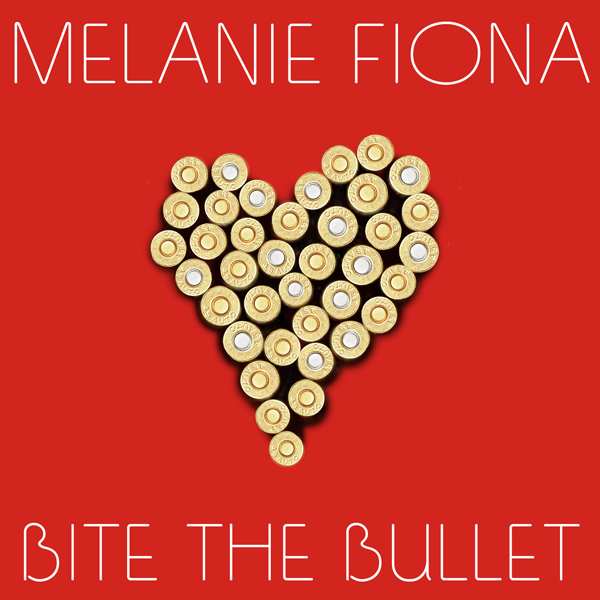 If you caught our post early Monday on Melanie Fiona's private show in Los Angeles, than you should already be aware that she is prepping for the release of her anticipated third studio album.  Kicking off a short mini tour this past Friday, the soulful songstress debuted some of her new music during the show, and now she has officially announced the album, entitled Awake, is due out this fall via Title 9 Productions/Primary Wave BMG.
"I am so excited to be partnering with Primary Wave for the release of my third album. The journey from my last project to this moment has been graced with many moments of happiness, vulnerability, strength, and ultimately, growth," explains Fiona. "I am looking forward to sharing my personal and musical evolution with the world."
The first taste of the album is the funky single "Bite The Bullet," a Reggae influenced track where Melanie admits to loving the wrong man and accepting her mistakes.
"I'll bite the bullet, I'll do it in the name of love / I guess I'll bite the bullet, or stop playing with loaded guns," she sings with her infectious tone.
The remaining dates on her Verizon-sponsored promo tour will be making stops in New York, Atlanta and Washington, DC before wrapping in New Orleans at the Essence Festival.
Take a listen to Melanie's new single below: