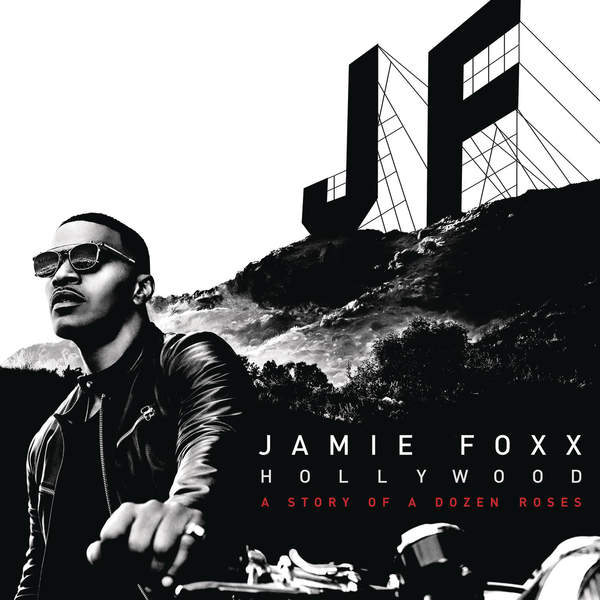 Jamie Foxx is getting ready to give the world his anticipated new album Hollywood: A Story of a Dozen Roses, due out May 18. Hot on the heels of his feel-good new single "Baby's In Love" featuring Kid Ink, the multi-talented artist gives fans another taste of the album with the Wale-assisted "Like A Drum."
Over a heavy-hitting, seductive track, Foxx gets x-rated with his lady as he lets her know all the dirty thoughts and plans he has played out in metaphor form.
"Girl I'm in the mood for some cake, it ain't even my birthday / I'ma still put it in my face, ooh I just love that taste," he sings on the bedroom banger.
Take a listen below and pre-order Foxx's new album on iTunes now.