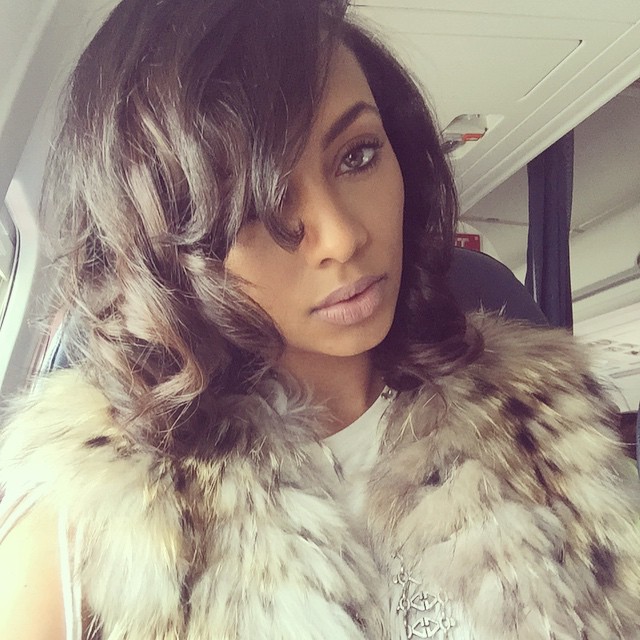 Just when you least expect it Keri Hilson returns with brand new music to kick off the weekend.  Calling on ATL rap star Young Thug the R&B songstress tells it how it is on new song, "Keep It 100."
After a long hiatus, the singer-songwriter makes her re-emergence by putting an ex on blast over the heavy-percussion led track.
"You can't treat me like no basic bitch / I'm Grade A approved, just face it / I don't think you know who you playing wit / I could have bettered your image," sings Keri. Later she adds, "F*ck you and whoever you're screwing."
Hilson is prepping for the release of her long-delayed third studio album, the follow-up to 2010's No Boys Allowed.
UPDATE: The song is not an official release, she has claimed it is a leak, but as we continue to await whatever that will be, take a listen to Miss Keri's new joint below!
LEAK: I have not officially released anything. But f*čk what you heard, new music coming soon…

— Keri Hilson (@KeriHilson) May 15, 2015