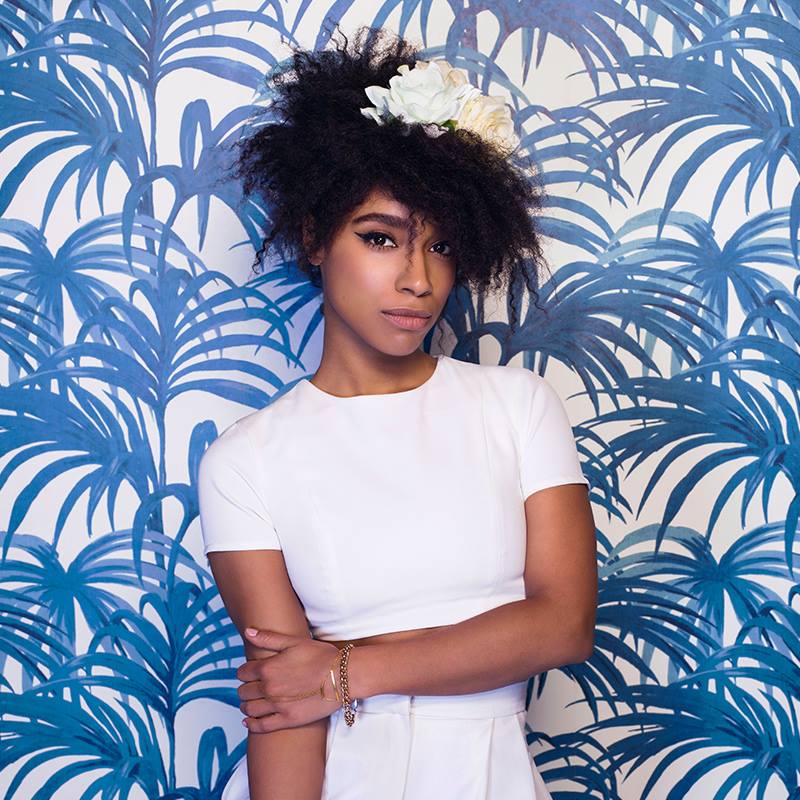 Lianne La Havas has returned with the sultry and smooth new single "Unstoppable," which is the first release off her anticipated sophomore album Blood, due out July 31. Included on a limited edition 7″ vinyl release of the single is a brand new remix of the song by French Kiwi Juice (FKJ).
Equally as infectious (possibly even more) than the original, the remix delivers a breezy vibe with lush percussion that is perfectly complimented by La Havas' vocal. Lianne wrote the record to help to repair a relationship that she had ended.
"Our polarities shifted around, there's nothing else left holding us down," sings the 25-year-old. "It's just gravitational, we are unstoppable."
Stream the new remix below, and you can order the 7″ vinyl here.