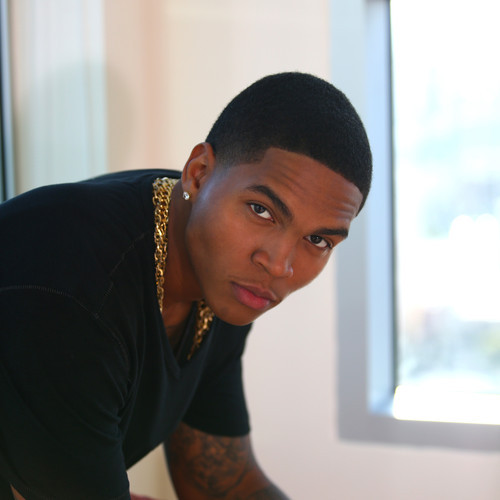 It's been a little while since we've heard from Mike Jay, but today the singer/songwriter has returned with the brand new song "No1 To Love."  A heavy piano laden ballad, where the Detroit native admits it's hard for him to try and settle down when he had his heart broken so bad in the past.
Calling out the girl that did him dirty, Mike professes he was sprung and still hopes she can help him find love.
"It's funny how you used me up, fed me that drug called fake ass love / I was in too deep, couldn't keep up / Every time we cut I thought we were making love," he sings.
Take a listen below: