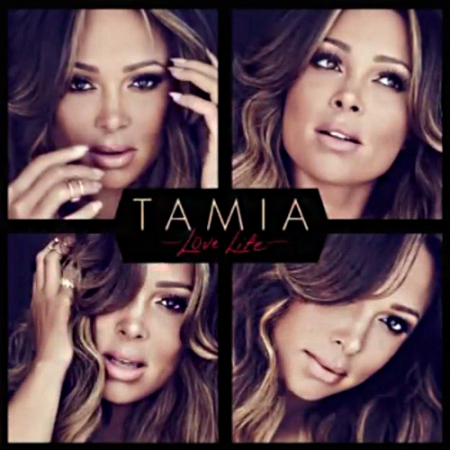 Praise God for Tamia!
While the world stopped a few seconds when she released her lead single "Sandwich And A Soda"a few months ago, its video showed that the 39-year-old wife and mother still has the ability to run with (and pass in some cases) the current generation of R&B vocalists out today.
Proving her point with the release of a new single today titled "Stuck With Me," the Grammy-winning songstress lays down her sweet and sultry vocals on the slow-burning new single. Reminiscent of an era that proved that love was the answer to everything, Tamia's lovely vocals matched against the Polow Da Don production has us smiling from ear to ear early this morning.
Also revealing the cover art to her upcoming album Love Life – which is set to be released next month, the singer took seemed to have paid homage to her 1998 self-titled album with four gorgeous shots of herself.
Take a listen to the new single below!