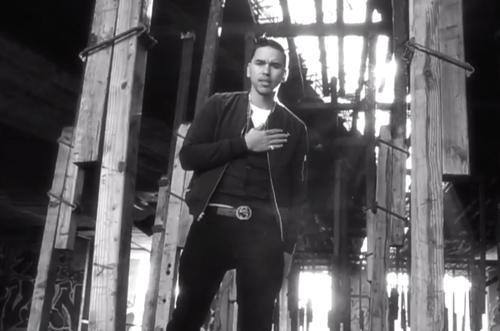 Following the release of his latest mixtape, Weak After Next: Reloaded in late March, Adrian Marcel returns with a visual for the song "Pieces".
Shot around his hometown of Oakland, the black-and-white video finds the brokenhearted crooner reminiscing about a love that he once had! As he attempts to clear his mind, Adrian strolls the streets, takes the train, and belts out the heartfelt lyrics in a graffiti covered abandoned building.
The buzzing singer/songwriter is currently prepping for the release of his forthcoming debut album, which is expected later this year via Republic Records.
Check out Adrian's new video below: