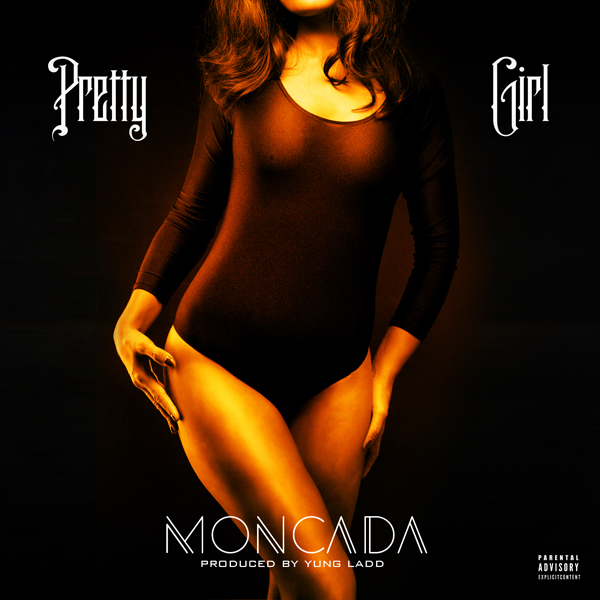 Indie artist Moncada is here to grab your attention with the premiere of the music video for his brand new single "Pretty Girl."
The unsigned Toronto based R&B singer celebrates the presence of his pretty young thing from the hookah lounge to the bedroom in the Dontell Antonio-directed visual.
"You're such a natural / From your head to your toenails / Add it up, do the math, you know I gotta have ya with me," he sings.
Moncada is currently working on his next release, so keep your eyes and ears opened for that too.
Check out his video below:
For more info check him out at www.moncadaofficial.com and follow him on Twitter and Instagram.