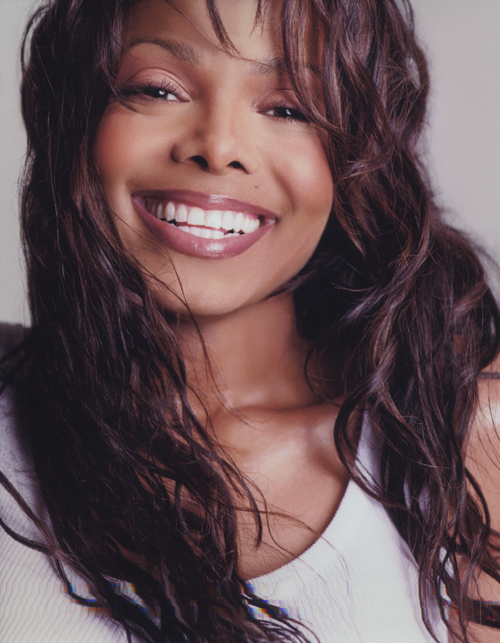 Well look at this!
Last month, Janet Jackson made the surprise announcement that she was officially working on new music and would be hitting the road on a world tour. Earlier this week, it was revealed that her new single will "hit radio and/or online within 30 days."
Today, in a press release posted on her website, it was announced that the pop icon's first album since 2008's Discipline, will arrive this fall!
The 49-year-old singer has launched her own label, Rhythm Nation Records, and will release the as-yet-untitled project in partnership with BMG. As part of the new venture, she plans to sign both new and established artists and will retain ownership of her recordings.
"Thank you to the talented team at BMG, my new artistic home," said Janet. "The opportunity to be creative in music and every form of entertainment has great potential here."
BMG CEO Hartwig Masuch stated, "Janet is not just a supreme artist, she is a unique cultural force whose work resonates around the world. It is an honor that she has chosen BMG to release her long-awaited new album. We look forward to collaborating with her across every platform."
During her first announcement she used the hashtag #ConversationsInACafe which has been rumored to be the title of the upcoming album.