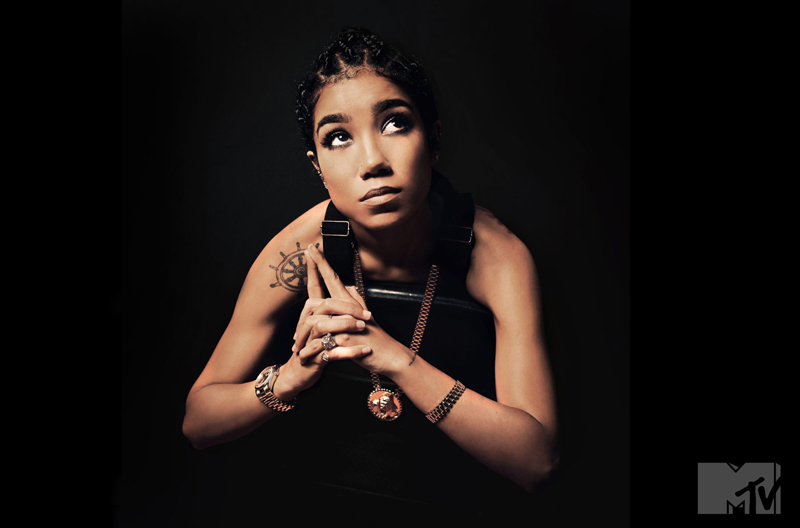 If there's one thing we love over here at ThisIsRnB (other than the obvious, of course), is some classic hip-hop. One of our favorites that was obviously gone too soon is the incomparable Tupac Shakur.
While today marks what would have been the slain rapper's 44th birthday, fans across the world make sure to celebrate it for him in his absence. One in particular is the eccentric songbird Jhené Aiko. Citing Tupac as her favorite rapper many times, the beautiful singer decided to recreate three of his classic photos – including the infamous bathtub pic of him covered in gold jewelry. Shot by Danny Williams, the shoot was a top notch ode to one of music's GOATs.
Pac, who is truly one of the most missed rappers almost 20 years later, is still making an impact on the world as his previous interviews are being brought to light time and time again. In addition to delivering the three photos, Jhené spoke about her love for 2Pac and his inspiration on her with MTV's Rob Markman, and also shared a performance video of her covering "Keep Ya Head Up" – which is her favorite Pac song.
Take a look below: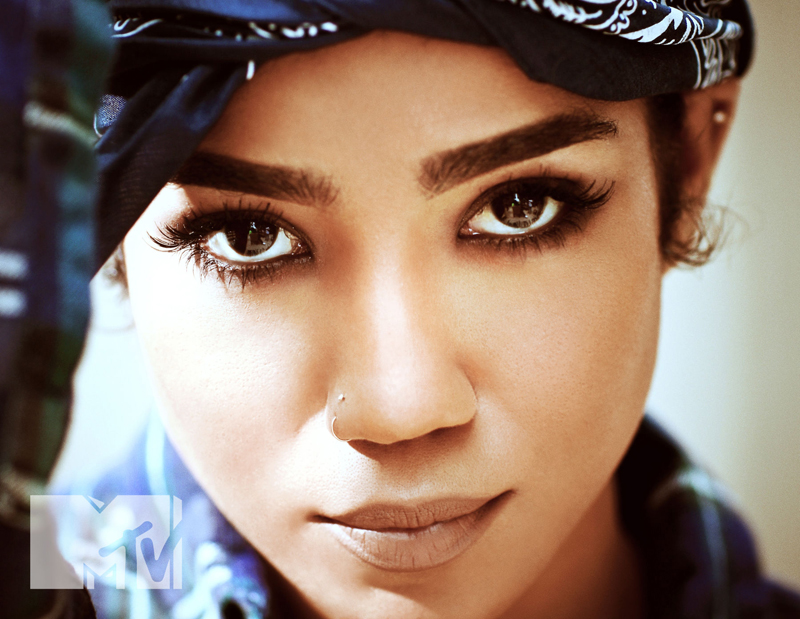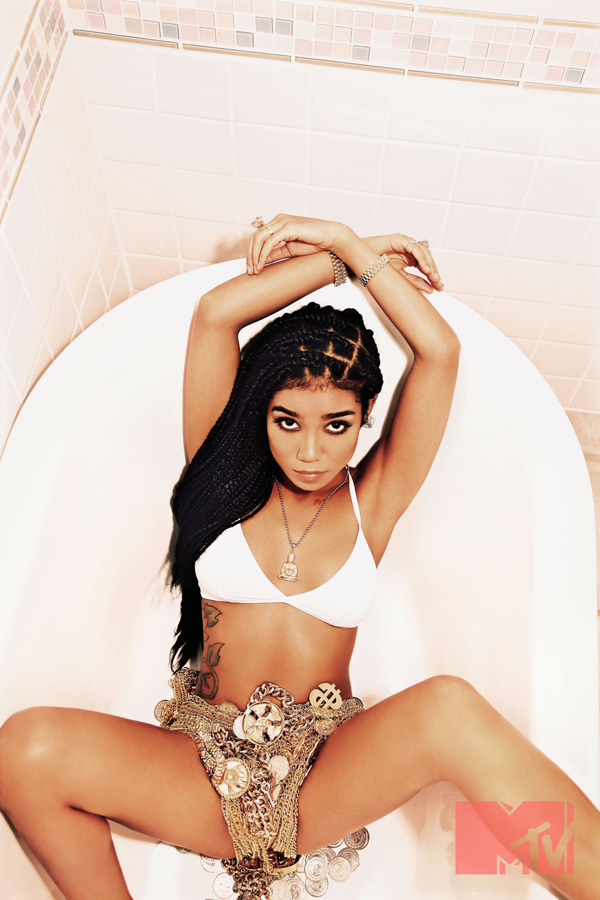 (Photos by Danny Williams)
[via MTV]