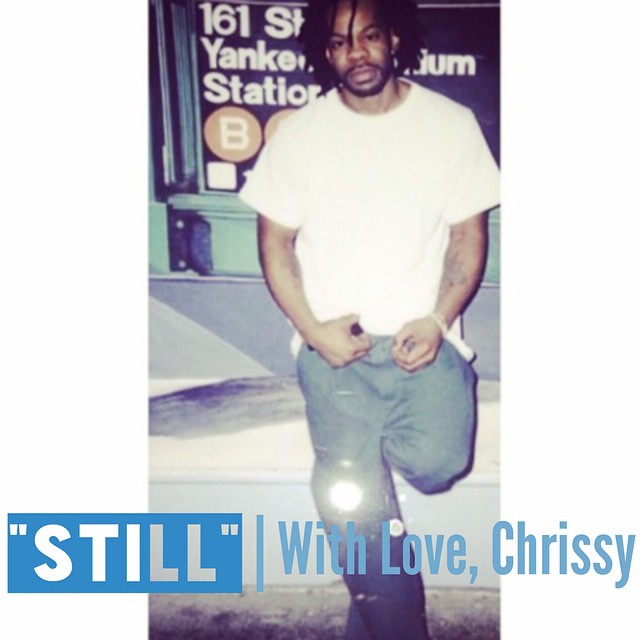 Chrisette Michele is using her art to express her love, and hurt over the loss of her cousin.  Releasing a brand new emotional ballad entitled "Still," the soulful vocalist shares her sorrow, while still keeping faith that he has moved on to a better place.
In addition to the song, she penned an open letter to her family.
My Family, who I love and adore, I felt these words in my heart. I hope they bring comfort. Know that I love you with all of my heart and I will miss your brother, your son, my cousin. I am so sorry for your loss.

A memory:

Donzel, back flipping in our back yard in Long Island. The grass was the brightest green and he could flip with ease into the grass with these bright yellow dandelions. I was always aware of his magical presence. He seemed to know more. He had a look in his eye. A sparkle. But he was agile. He was quick. Yet still. I never asked him much. But I have a good feeling that his heart lives on. His lessons are still here.

Know that the future is still possible. Know that God is still the author of tomorrow. Know that you are equipped. You have everything you need. Know that your brothers journey wasn't in vain. It's your journey too and it will give you the strength to pursue every dream and be the most incredible legacy for him, for your family, for you, and for our Father God.

I will place this piece on my album in loving memory. I adore you, Chrissy.
Take a listen to the truly heartfelt song below: