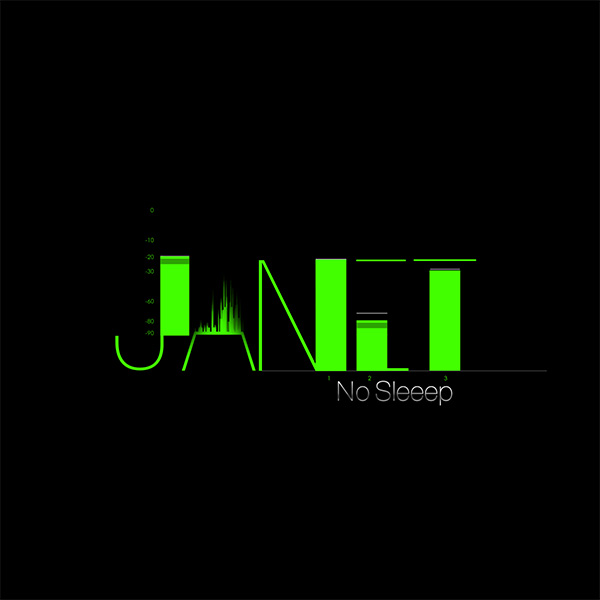 Who's Ready?? Janet Jackson will release her first album in seven years this fall on Rhythm Nation Records/BMG. As the anticipation continues to grow, a 30-second snippet of her first single titled, "No Sleeep," has hit the net. The sultry slow jam, reportedly produced by Jimmy Jam and Terry Lewis, sounds like another Janet gem, highlighted by her breathy vocals.
"Day and night, I dream of us doing whatever / But I guess I'll have to wait until that day comes," she sings.
"No Sleeep" is scheduled to hit digital retailers on Tuesday. Janet will launch her 36-date "Unbreakable World Tour" on Aug. 31 in Vancouver. Tickets go on sale tomorrow.
Get a taste of Ms. Jackson's comeback record below: