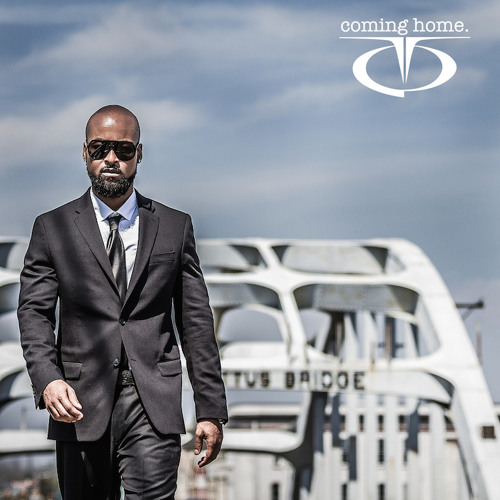 R&B veteran TQ is making a major comeback, and he's letting fans know he's "Coming Home" with the premiere of the title track off his forthcoming album.
Recently, the singer/songwriter made an innovative move by launching a new app, iTQ, which housed a 6-track EP Legendary 2.0, the precursor to Coming Home, which is due out this summer.
Speaking about the title track TQ explained to ThisisRnB: "It's the first song we recorded for this project. I think it's the perfect bridge between what I've always been known for doing and what I'm actually capable of doing. I think if nothing else listeners will understand that this is NOT rap. This is soul. Soul is where it started, where it comes from, and where it will always return."
With his past breakout hit singles "Westside" and "Better Days," the Compton crooner established himself as an R&B singer with a rapper's musical sensibility. Subsequent work on Cash Money Records with Lil Wayne, Juvenile, and Baby solidified TQ as a creative force who carved a lane for himself amongst his A-List collaborators. While with the New Orleans-based label, he wrote and was featured on a string of gold and platinum albums.
Today, TQ has established himself independently on Baby Ree Records and has made time to get back to making meaningful music, which is abundantly clear on the powerful "Coming Home."
Take a listen to the new song below: