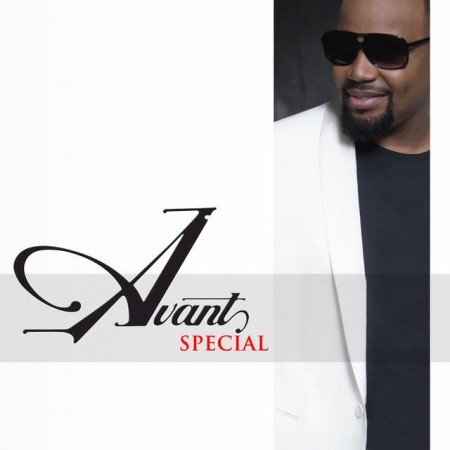 R&B veteran Avant is back with a new single entitled "Special."
Found on his upcoming album The VIII, the new love song finds Avant serenading his special lady as he professes how much she means to him.
Singing out, "We didn't get married, but it feels so special / This ain't no baby, but it feels so special," the new single is perfect if you're looking for an ode to your lovely lady.
The VIII hits stores this September and "Special" is available on iTunes now.
Take a listen below: