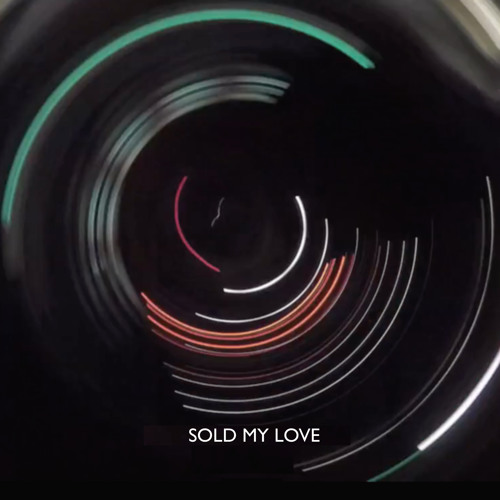 Up and coming UK based artist Azekel returned last month with the spellbinding new single "Mad About The Boy," and now he follows up with "Sold My Love," the second release off his forthcoming EP Raw, Vol. 1.
The self-produced tune showcases a more subtle side to the multi-talented artist, with the piano driven track Azekel's warm tone and enchanting vocals shine as he sings about lost love.
Raw, Vol 1 is due out July 12 via Thunderlighting Recordings.
Check out the new song below: